DHC-2 Floatplane – RAMBLE AND RIDE WEEKEND – SPECIAL! - August 3-4 2024 - SOLD BY THE SEAT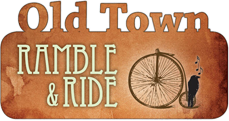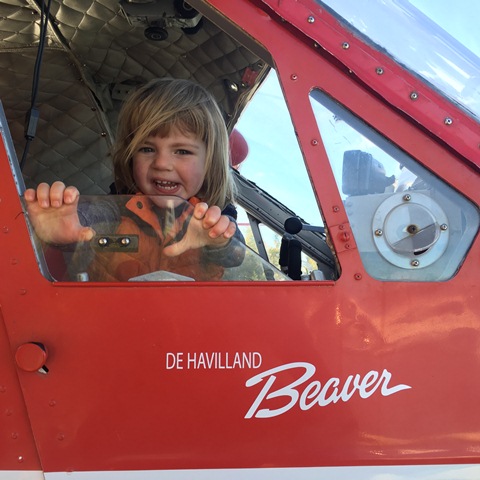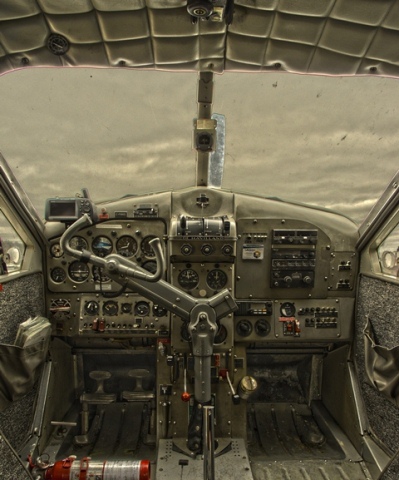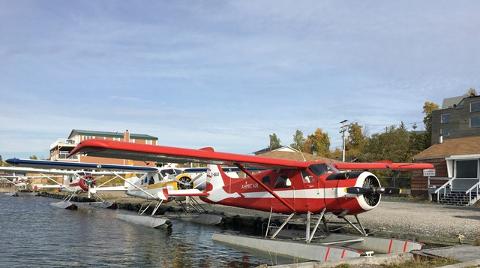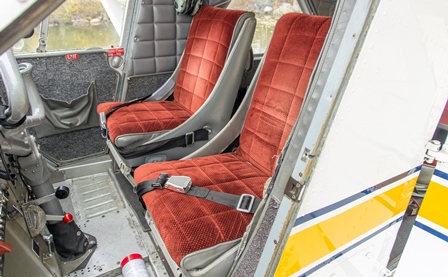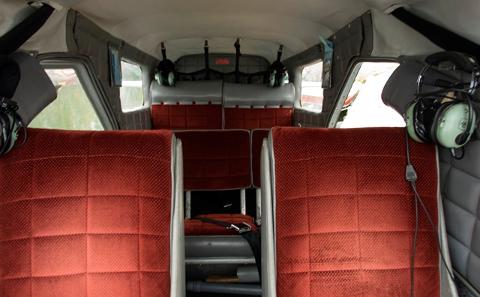 Trvanie: 20 Minút (cca.)
Poloha: Yellowknife, NT
Kód produktu: 2024_Ramble&Ride
Enjoy the festivities of Ramble and Ride taking place
in Yellowknife's Old Town over August 5th and check out the sites from
the air with a quick ride onboard one of our iconic de Havilland Canada DHC-2
"Beavers". This is a great opportunity being during Ramble and
Ride to simply go for a quick ride onboard one of our iconic de Havilland
Canada DHC-2 "Beaver" floatplanes.
Dock to dock your ride will be about 25 minutes but
this will give you plenty of time to enjoy the features of our "Beavers" such
as their comfortable interiors, enlarged windows for easy viewing and aviation
headsets for all guests.
Our pilots have a tight bond with the aircraft they
fly and will be more than happy to enhance your onboard experience by answering
any questions you or your guests may have throughout your ride.
The Beaver floatplane provides passengers and
onlookers a sense of nostalgia for a point in time when Northern
Canada was first being opened up and discovered by aircraft. The
Beaver was designed for flight in rugged and remote areas. It's short takeoff and landing (STOL)
capabilities make it ideal for areas normally only accessible by canoe or by
foot. Designed and built in Canada
to operate on floats, skis, and wheels it is powered by a reliable 450hp radial
(round) engine that produces a very distinctive rumble.
The first production Beaver was delivered to the
Ontario Department of Lands and Forests, a design partner, in April 1948.
Production ceased in 1967, after approximately 1,700 Beavers had been
built. Hundreds of Beavers are still
flying today. It's rugged dependability and exceptional performance have made
it a favourite with bush pilots, passengers and operators for almost 70 years. The Beaver is considered by many to be the
best bushplane ever built. The demand for this 'half-ton truck of the sky' is
still as strong as ever. The Beaver was named one of the top ten Canadian
engineering achievements of the 20th century. It has become iconic to plane spotters and has
been commemorated on currency and postage, and received recognition in artwork,
photography and in film.
TOUR
DURATION: Approximately 15 minutes of flight time and 25
minutes, dock-to-dock.
TOUR
CAPACITY:
1-5 People Per Aircraft
[Maximum
5 passengers and total combined payload weight (people, luggage, gear) of 544kg
(1200 lbs)]
WHAT YOU SHOULD BRING:
-Camera,

-Appropriate Clothing for the day,
TOUR RATE:

This tour is
sold by the seat. Unless you purchase
all five available passenger seats on each aircraft this is a shared charter. Seating assignment is determined by the flight
crew; each passenger will have a window seat. If you have any questions concerning our
Tariff, rates, and/or policies please contact us. You may also request a copy of our tariff or
view the tariff we have posted to our company's homepage. info@ahmicair.com 867-920-4400

Per Person Cost: $80.00
DEPARTURE LOCATION:

We operate our
Yellowknife, NWT Beaver floatplanes tours from our dock located at 3514 Wiley
Road on Yellowknife's Back Bay across the street from the Wildcat Cafe.
CHECK-IN TIME:

Please arrive
at our dock in time to check in 15 minutes prior to the flight time you have
booked.
ONLINE BOOKING AND PAYMENTS:

When booking
online, payments to Ahmic Air may be made through Visa, MasterCard or the
Paypal gateway. Our online booking policy for tour products based from Yellowknife, NT
is to collect the entire charter fee at the time of booking. All fees
are in Canadian dollars and all advertised prices are inclusive of all service
charges, fees, and the 5% Goods and Services Tax (GST).
Please call us
if you would like to look into either an alternate booking time other than the
ones showing in our online inventory, arrange an alternate pick up location,
arrange alternate payment method or simply just want to ask us a few questions.
867-920-4400
CANCELLATION POLICY:
When the
cancellation is made less than 5 days prior to the planned departure of the
flight, 30 % of the total air transportation contract price will be retained by
the carrier as a cancellation charge.
In situations
where Ahmic Air must cancel a tour due to weather or other unforeseen
circumstances the customer will be provided with a full refund of all booking
fees collected or if they wish, the opportunity to reschedule and apply their
refund to a new booking.
If you have any
questions concerning our Tariff, rates, and/or policies please contact us. You may also request a copy of our tariff or
view the tariff we have posted to our company's homepage. info@ahmicair.com 867-920-4400